Tile Flooring In Beaufort, Bluffton, & Hilton Head, SC
With its high level of customization and inherent beauty within the home, it's really no wonder that more and more homeowners are opting for tile flooring within their homes. The perfect blend of beauty and durability, tile is a truly versatile flooring that, thanks to its resistance to moisture, can work well throughout the entirety of a home. At Specialty Flooring, we offer tile from the brands that you know and love, like Shaw, Happy Floors, Daltile, Emser, American Olean, MSI, and many more. 
Tile flooring offers a number of impressive benefits within the home (more on those later) while remaining quite durable and easy to maintain. Much like hardwood, tile floors can actually help to up the resale value of your home. Only a flooring option that is truly desirable and in-demand can offer that promise. So, for a flooring material that is gorgeous, functional, versatile, and so much more, go with tile in your home. 
You can learn more below about the benefits of tile flooring and our robust selection.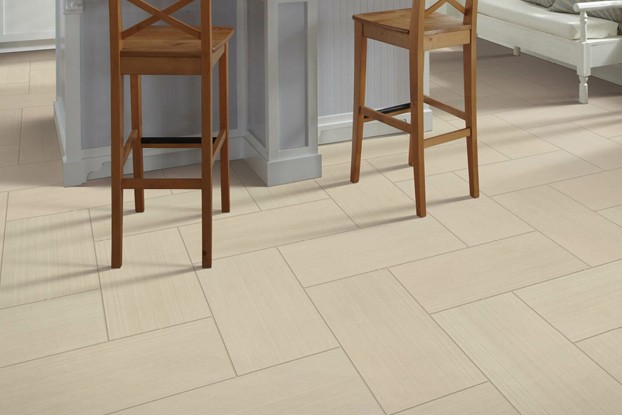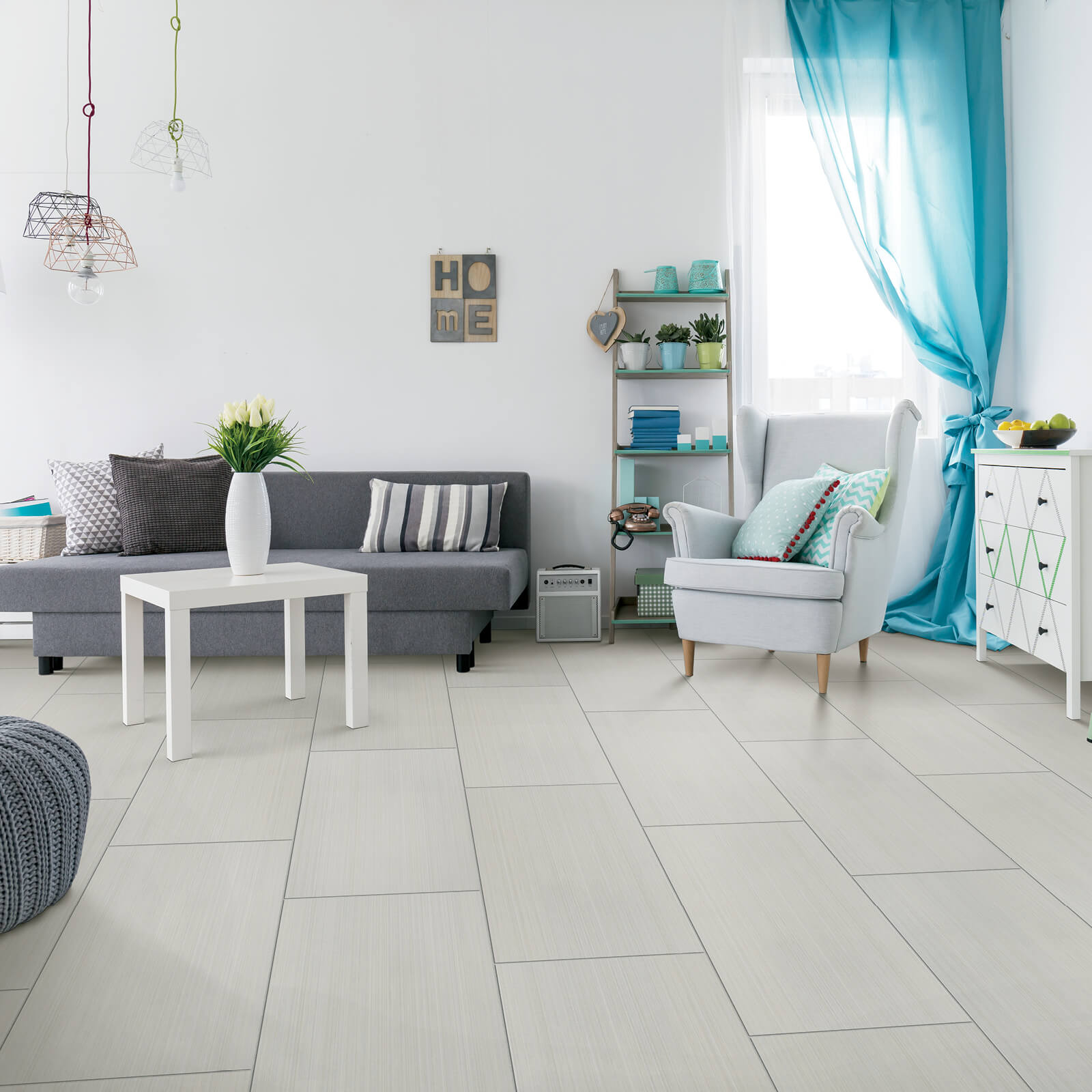 The Benefits Of Tile Flooring
Tile offers several amazing benefits, including:
Tile is really quite durable and can last for 50-80 years if properly maintained. 
Tile is easy to maintain and requires only basic broom sweeping and the occasional damp mopping to look great. 
Tile is resistant to water, scratches, spills, and stains. 
Tile is customizable and allows a homeowner to mix and match varying looks. 
Tile can work well throughout a home. It can also be used in showers and for backsplashes. 
Tile is gorgeous and fun!
For additional tile information, browse our resources tab below. 
Additional Tile Resources
Need Tile Inspiration?
Browse our inspiration gallery to see the newest trends in tile.