Reclaimed Building Materials For Your Home
At Specialty Flooring, we proudly feature a diverse range of reclaimed building materials perfect for your next home project or major renovation. Whether you're interested in reclaimed wood flooring, accent walls, tables, beams, mantles, or something else, we can help. If you're in the Beaufort, Bluffton, or Hilton Head, SC, area and are in the market for reclaimed materials and installation, trust us to help get the job done. 
With our reclaimed building material selection, you never know what you might find!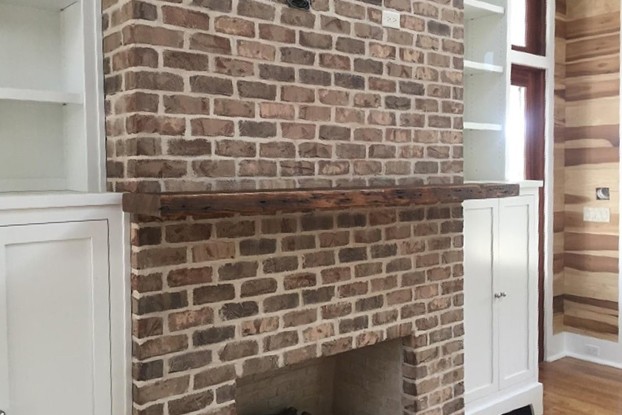 Our Reclaimed Building Materials
Interested In Learning More About Our Reclaimed Building Materials?
Fill out the form below and we'll reach out to you shortly.
"*" indicates required fields