Hardwood Refinishing In Beaufort, Bluffton, & Hilton Head, SC
Hardwood is an incredibly popular flooring option and has been for over 100 years. With its durability, beauty, and lack of required maintenance, it's no wonder hardwood can add value to any home at resale time. But even hardwood will, after several years, require the help of trained professionals to continue to look its best. That's where the team at Specialty Flooring comes in. 
With our advanced hardwood refinishing services, we can help you restore your hardwood floors to their original luster. Our hardwood refinishing process is both efficient and affordable. With our refinishing service, you can increase the value of your floors and your home while saving yourself thousands in the way of replacement costs. 
Learn more about our hardwood refinishing process below!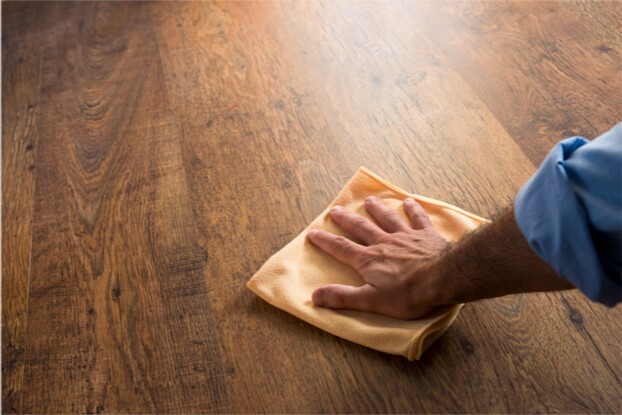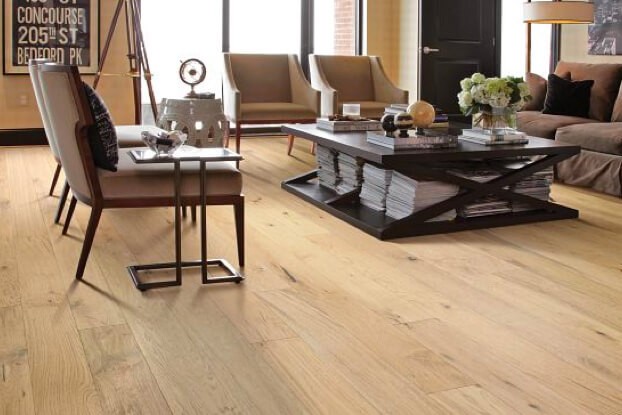 Hardwood Refinishing
Here is a cursory overview of our hardwood refinishing process:
We remove any pads or carpet from the flooring using a putty knife. Once the flooring has been cleared, the refinishing process can begin. 
We sand the hardwood floors. Our dustless sanding will ensure minimal mess. We will sand the floor 3x for optimal beauty. 
We stain the hardwood floors. After you've selected the staining, we will use one of a few different methods to give you the look you desire. 
We refinish the hardwood floors. Typically, we will use three coats of polyurethane finish. The coasting will need 24 hours to dry. 
Learn More About Our Hardwood Refinishing!
Fill out the form below and we'll reach out to you shortly.
"*" indicates required fields