Our Service Offerings
At Specialty Flooring, we're proud to offer Beaufort, Bluffton, and Hilton Head, SC, with the leading selection of flooring-related services in the area. Whether you're interested in an in-home measurement, installation, shop-at-home services, kitchen and bath remodeling, carpet binding, floor cleaning, custom showers, or another service altogether, we can help. We invite you to read up on each one of our services below!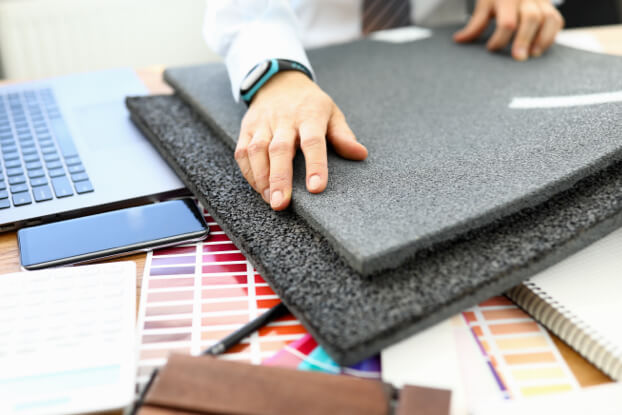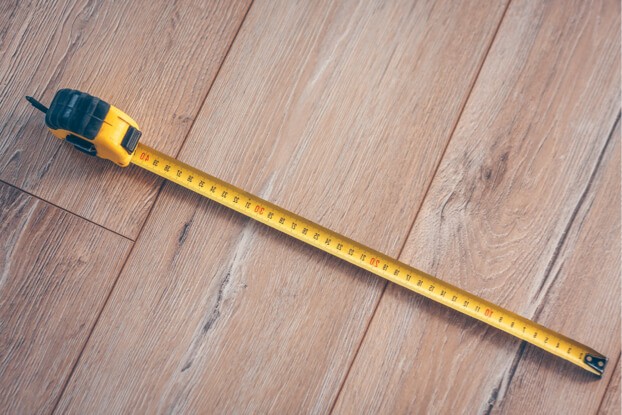 In-Home Measurements
An in-home measurement is an excellent way to begin your next home project or renovation. When you schedule an in-home measurement with Specialty Flooring, we work efficiently and completely around your schedule to ensure that you have the necessary measurements to make educated decisions. Schedule your in-home measure with us today. 
Shop-At-Home Services
At Specialty Flooring, we proudly offer shop-at-home services to our Beaufort, Bluffton, and Hilton Head, SC, flooring customers. When you shop at home with Specialty Flooring, we bring our store to you with product samples delivered directly to your home so that you can see them before you buy. It's that easy! We're working to take the guesswork out of the floor shopping experience with our shop-at-home services. Schedule yours today!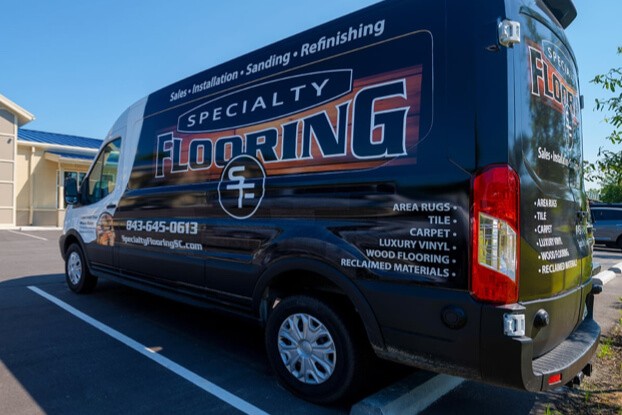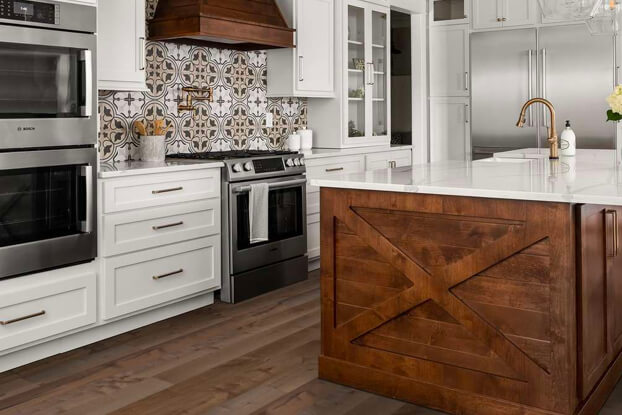 Kitchen & Bath Remodeling
If the time has come for a kitchen or bath remodel, look no further than Specialty Flooring. Whether you're looking to modernize, upgrade, or revitalize, our incredible selection of kitchen and bath products will enable guests to ooh and ahh at the beauty of your cabinetry, countertops, and more. 
Carpet Binding
Carpet binding is a process wherein remnants of carpet are bound along the edges to create ornate rugs, runners, and mats. Carpet binding is an affordable and eco-friendly process that will result in something new and beautiful for your home. At Specialty Flooring, we feature a range of materials and remnants from which you can choose from when going through our carpet binding process.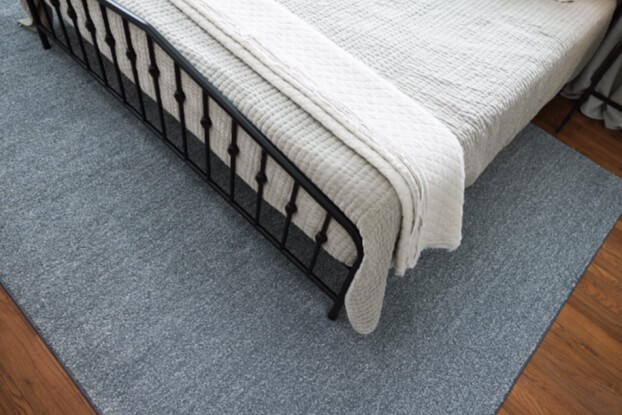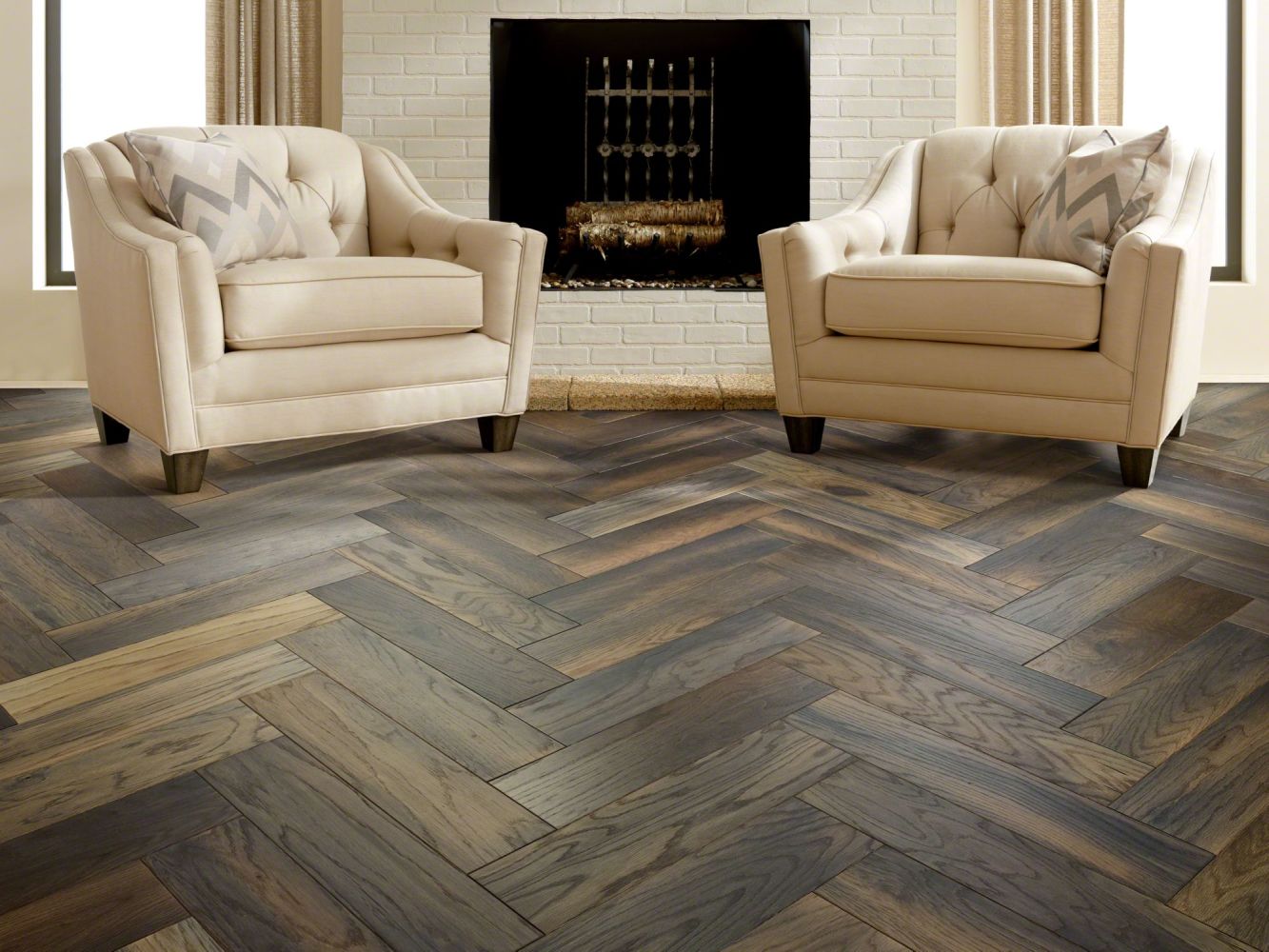 Floor Cleaning
Whether you're interested in hardwood cleaning, refinishing, or sanding services, Specialty Flooring can help. Let us help return your floors to their original finish or even add a new protectorate coat. An in-depth, restorative cleaning can help to bring your hardwood floors to their original glory in only a few hours. We invite you to learn more about our flooring cleaning services today. 
Custom Showers
With our advanced selection of tile, let the team at Specialty Flooring help you construct the shower of your dreams. Browse our amazing collection of tile colors, sizes, patterns, and designs as you work to give yourself the shower experience that you deserve.